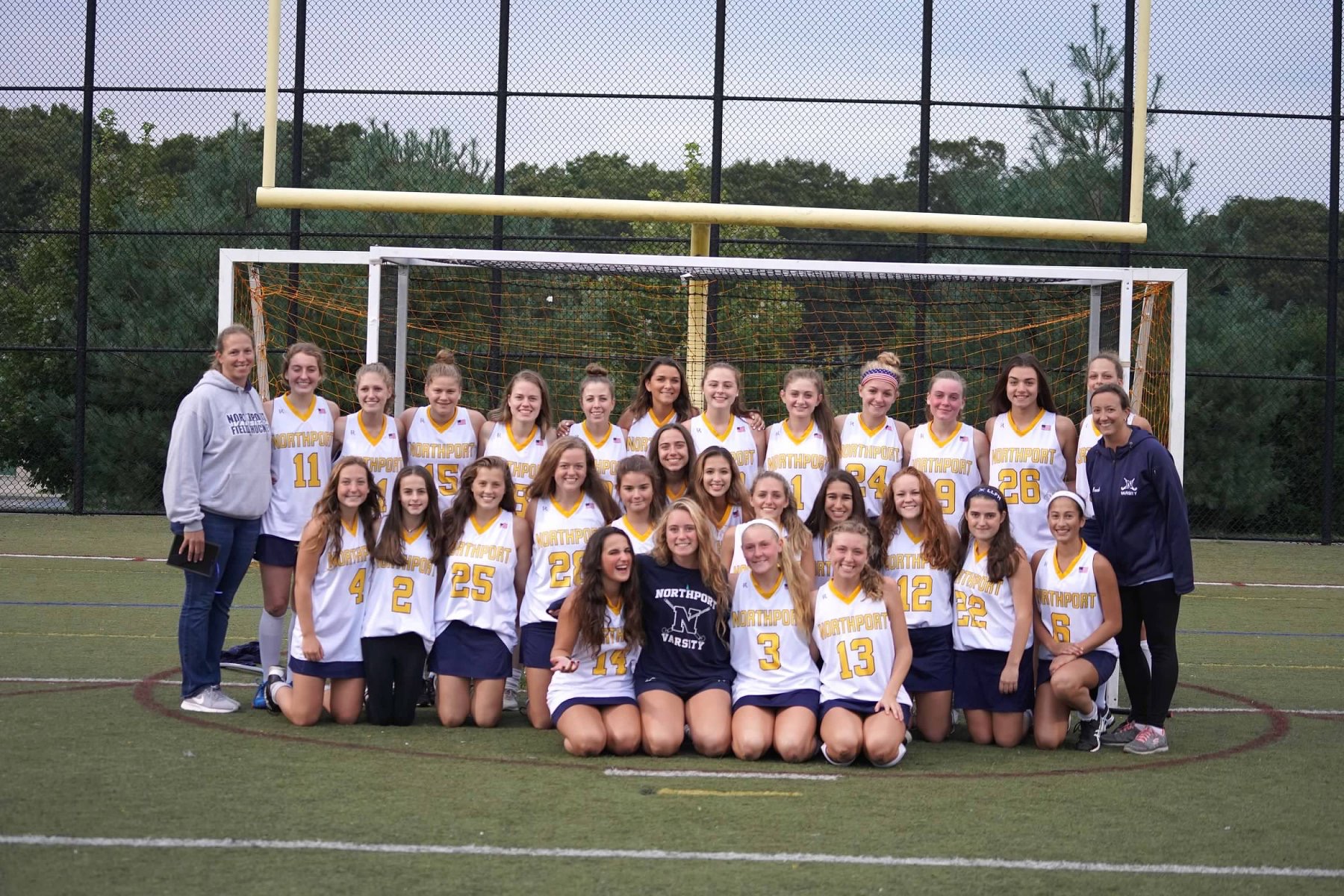 All 21 members of NHS' varsity field hockey team recently received the Optimal Performance Associates/National Field Hockey Association (NFHCA) High School National Academic Squad award! This award is presented seniors and juniors who achieve a minimum grade-point average of 3.5 out of 4.0 while being a member of a field hockey team.
Additionally, senior team member Kirsten Roethel was awarded as a Scholar of Distinction for her nearly perfect GPA, which only approximately 730 students nationwide received.
Congratulations Girls!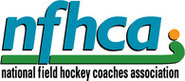 Athletes Named to National High School Academic Squad!